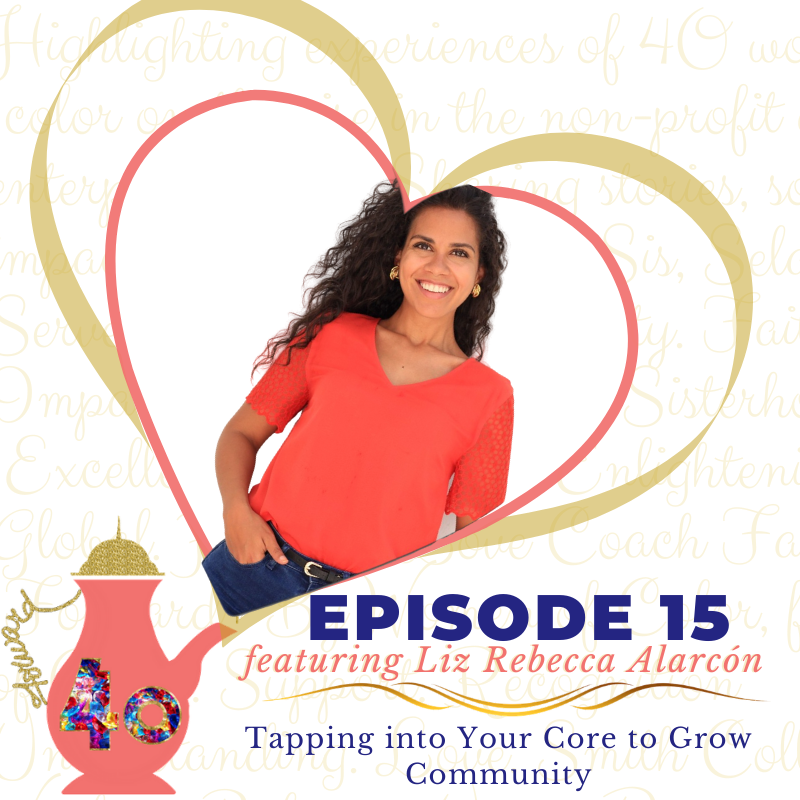 Liz Rebecca Alarcón is a communicator and social entrepreneur. She leads Pulso, a digital organizing platform that reaches almost 1 million Latinos in the US via Facebook Messenger with the mission of increasing this community's political power. Liz comments and writes on Latin America, Latino issues and current events. She has been featured in The New York Times, USA Today, Time, Buzzfeed, The Miami Herald, and the World Economic Forum blog, among others. Liz is a former Fulbright Scholar and holds a B.A. in International Studies & Sociology from the University of Miami and a Master's in Latin American Studies from the School of Foreign Service at Georgetown University. She serves on the board of the Miami-Dade County Office of New Americans and is a Global Shaper, an initiative of the World Economic Forum.
In this episode, Liz shares more about her journey of connecting her purpose with media and politics. She recalls a few pivots in her life that inspired her to leverage her core for a more expansive representation of the Latinx community. Additionally, she notes how the power of community and her immediate team have helped her to become more balanced in the work. Liz and her team are truly representative of what it means to break away from traditional media. We are grateful for her leadership, dedication and vision. As she so beautifully puts it, we are our own messengers. 
We are humbled to be in this very moment of authentic and expansive representation of the Latin American diaspora as we share Forward 4O's platform with this phenomenal WOC in the nonprofit and social enterprise sector.
Stay connected with Liz on Twitter @LizRebeAlarcon and the work of her team at Project Pulso on Twitter, Instagram and Facebook. Subscribe to the latest from Pulso through Facebook Messenger.  You can also learn more about Liz's journey in journalism and media here. 
Continue to support Forward 40 on IG and Twitter @forward4tea.  Be in touch to nominate a guest to be on the show. You can also learn more about the host Coach Faith here.