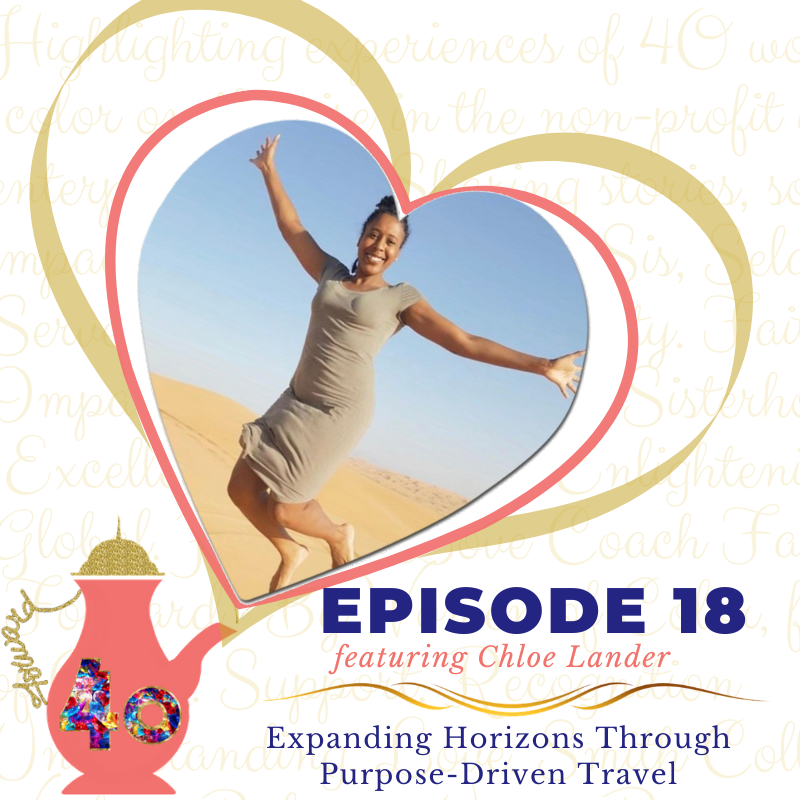 Chloe Lander is an entrepreneur and philanthropist from Houston, TX. Her company, One Love Travel Club, organizes group trips for its members to the world's most beautiful and sought-after travel destinations. Each experience focuses on diving into the authentic culture, engaging in "off the beaten path" excursions, and volunteering or giving back to the local community in some way. 
Being of Caribbean descent, with a family that immigrated to the United States, Chloe was exposed to travel at a very young age. She realized early in life that she had a knack for travel that many of her other Black American friends did not possess, it was her second nature. Chloe's philanthropic background started at an early age as well. She was heavily involved in her local community through various church and school organizations and always spent weekends doing these extracurricular activities. By the time she learned that her true passion was entrepreneurship, it was natural to start a travel company that centered around giving back to the community. 
 As her business continues to grow and thrive, Chloe is committed to pursuing more ventures that focus on "Enriching People's Lives" along the way.
In this episode, Chloe shares how she transitioned from the corporate sector and turned her entrepreneurial drive into the creation of her own travel company. She charted the course of wanting to be her own boss and built a global community of cross-cultural exchange for others. She reflects on her lessons learned along the way and the need to build a solid foundation before growing and scaling one's venture. Oh and if you're thinking about capturing your operational systems, she offers a resource that has been helpful for her and the team.
We are expanding our horizons and anticipating our next adventure as we share Forward 4O's platform with this phenomenal WOC in the nonprofit and social enterprise sector.
Stay connected with Chloe on Instagram @chloelovestravel and the latest with One Love Travel on Instagram and Facebook. 
Continue to support Forward 40 on IG and Twitter @forward4tea.  Be in touch to nominate a guest to be on the show. You can also learn more about the host Coach Faith here.