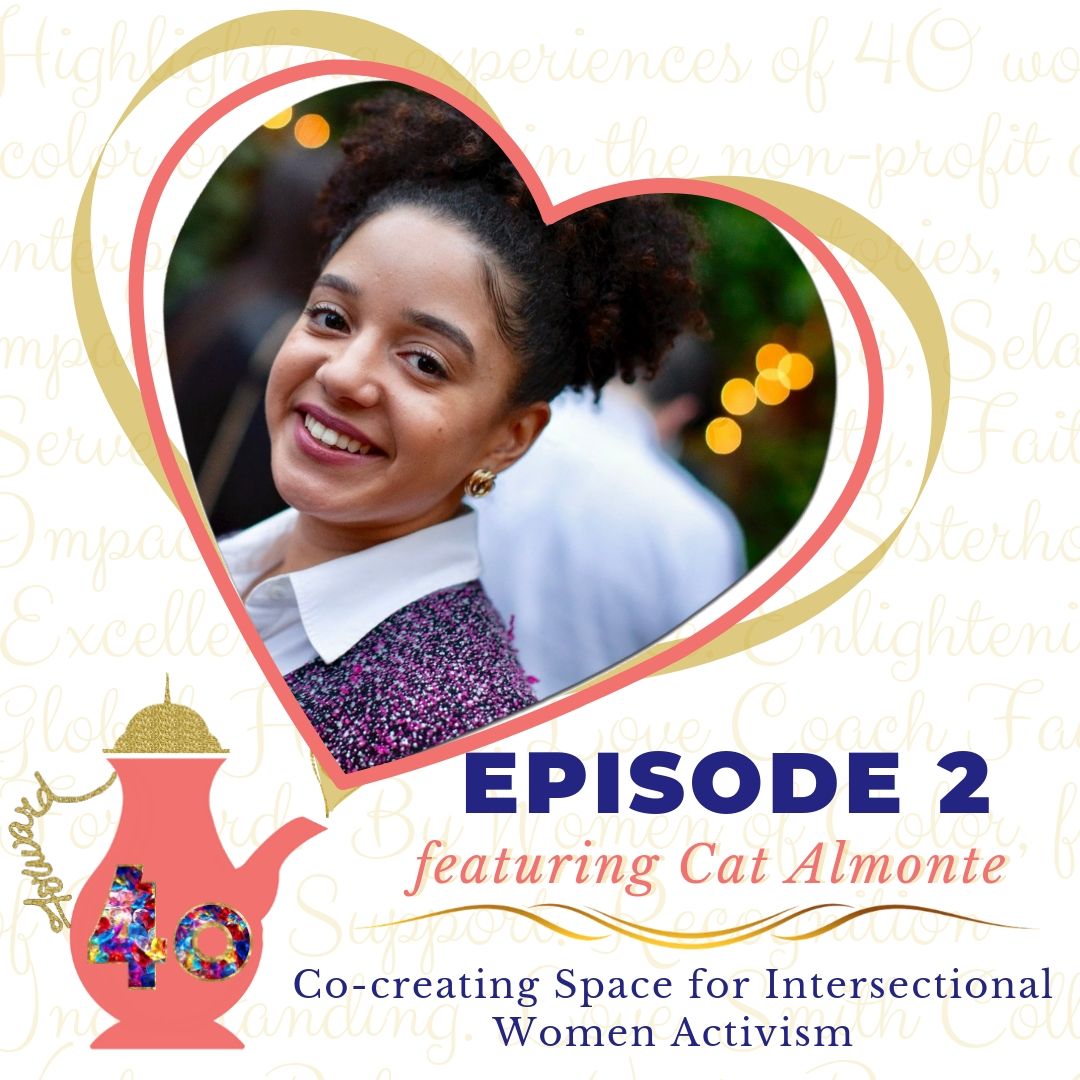 I asked Cat for her favorite number and suggested it be 2 (my way of nudging her to be our second guest). My instincts were correct, she wore #2 on her jersey!
Catherine (Cat) Almonte is the Managing Director of The Broad Room. Serving as the organization's first director, Cat's mission is to train up an all woman activist army to fight for political progress. She previously worked at the intersection of art and activism as the Brooklyn Museum's Government and Community Relations Liaison. Cat's work at the Museum was focused on breaking down barriers to access and creating space for underserved communities to feel welcome and seen. Before entering the arts, she worked for the City of New York, learning the nuances of the often male-dominated NYC political scene. Cat quickly rose to become the Mayor's right hand at City Hall and in his successful re-election campaign where she played a key role in raising nearly $10 Million. Born in the Dominican Republic and raised in New York, Cat has been a committed advocate for the underrepresented in all aspects of her work.
In this episode, we explore the concept of space as it relates to our leadership and why it is necessary in activating the collective. Cat shares more about her journey and what it means to tear institutional barriers down to then build equitable systems up.
We are fired up to share Forward 4O's platform with this rising WOC in the nonprofit sector.
Want to be a part of The Broad Room community? Subscribe here and follow the movement @broadroomyc
Continue to support Forward 40 on IG and Twitter @forward4tea.  You can also learn more about the host Coach Faith here