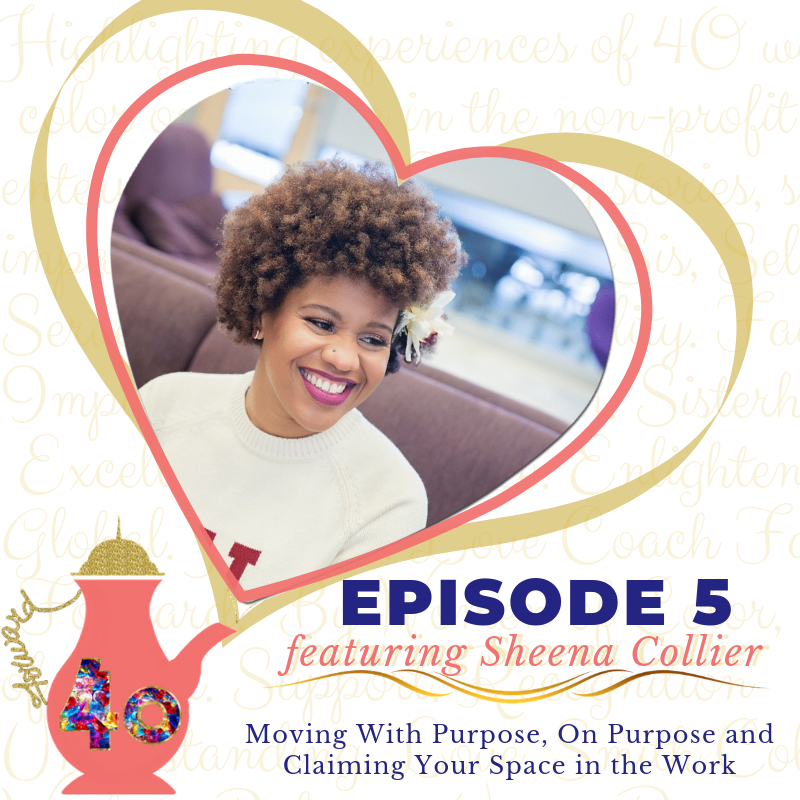 Sheena Collier is CEO & Founder of The Collier Connection and Senior Economic Advisor for the Greater Boston Chamber of Commerce. She is a superconnector, facilitator, and host. A native New Yorker, and Spelman alumna, Sheena made the transition to Boston after graduation to attend Harvard Graduate School of Education in 2004. She didn't know anyone or have a network, so she built one. Sheena started & joined organizations, became civically engaged, and hosted events that connected her to lots of different worlds, including education, politics, arts, community organizing, & business. She made connections that changed her life and learned techniques to navigate (and eventually enjoy) the city. This helped her build a supportive community that she now leverages to benefit others. Sheena loves creating spaces for people to connect and gets joy from introducing people to each other, sharing valuable information, or new experiences. Through The Collier Connection (TCC), Sheena is creating a home for content, programming, and physical spaces to enhance the ways that black people experience Boston.

In this episode, we reflect on how Sheena was able to leverage the purpose  in her transition to a new city to benefit the broader Black community. We also explore what it means to command space, occupy it and the necessity of ownership. For the transplants out there, Sheena offers insight into how you can be intentional about learning and immersing yourself in a community. Sheena continues to be a bridge of opportunity for anyone who crosses paths with her. 
We are moving with purpose, on purpose as we share Forward 4O's platform with this phenomenal WOC in the nonprofit and social enterprise sector.
Want to learn more about what Sheena is doing in the Greater Boston area? Read this Boston Magazine feature and her opinion piece in The Boston Globe.
Connect with Sheena on Twitter @PensiveInPink and IG: @sheena_collier ; @collierconnection. Continue to support Forward 40 on IG and Twitter @forward4tea.  You can also learn more about the host Coach Faith here.